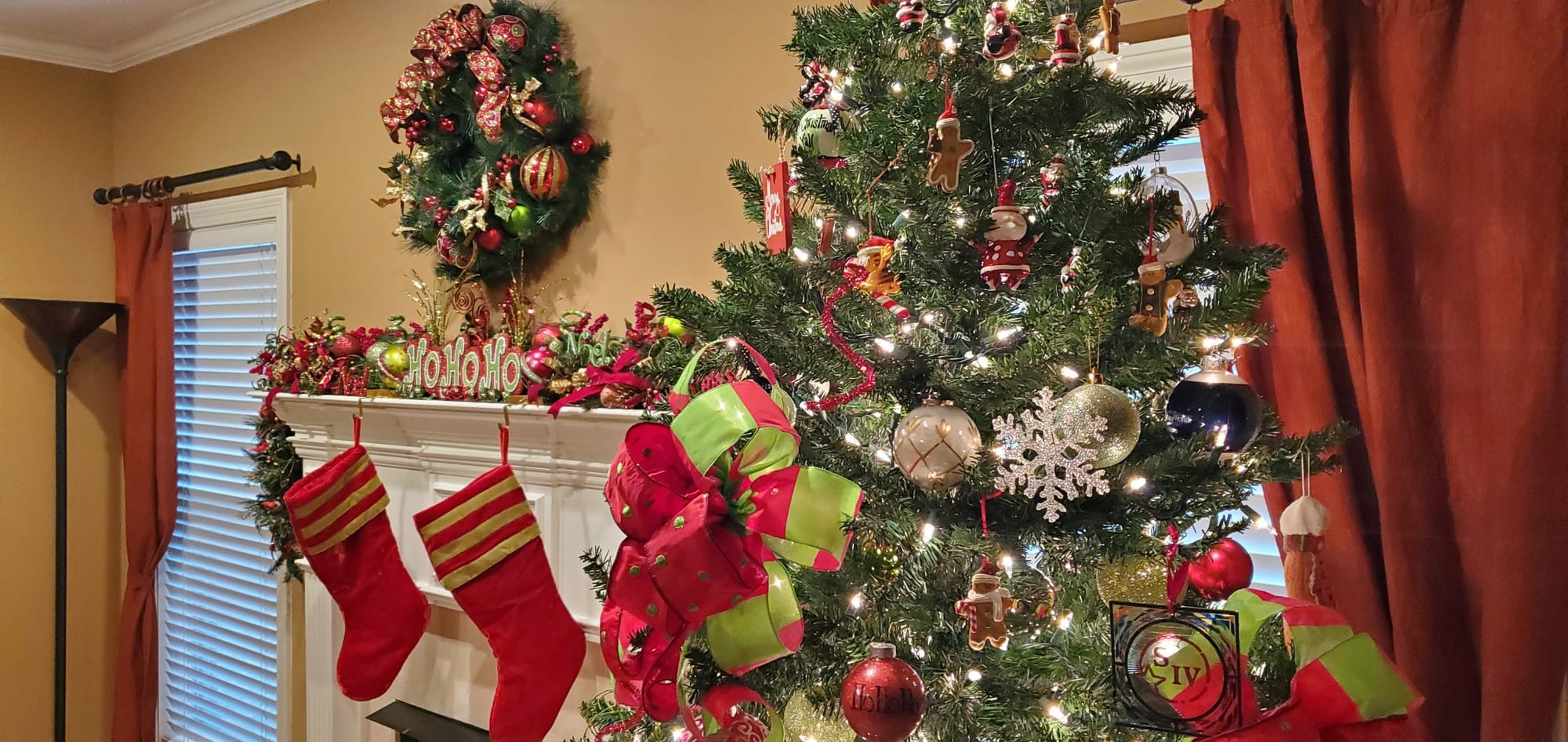 Check out my blog post titled 2023 STOCKING STUFFERS AND HOLIDAY GIFT IDEAS FOR TAROT ENTHUSIASTS where I share my picks for stocking stuffers and holiday gifts for tarot lovers for 2023. There I give details on all my holiday tarot gift picks. But here I've included just the links for my gift guide to serve as a basic shopping list for you to help streamline your shopping experience. In my blog post I explain why these items made my 2023 gift guide, it includes photos of each item, who the gift is perfect for, and I point to my longer deck reviews so you can learn more about these amazing gifts! If you're a tarot lover don't skip that blog post!
My number one stocking stuffer pick for 2023 is the Light Seers Tarot Pocket Version from Hayhouse! It's the gift this year! It's teeny tiny and slips right into any stocking. A must have!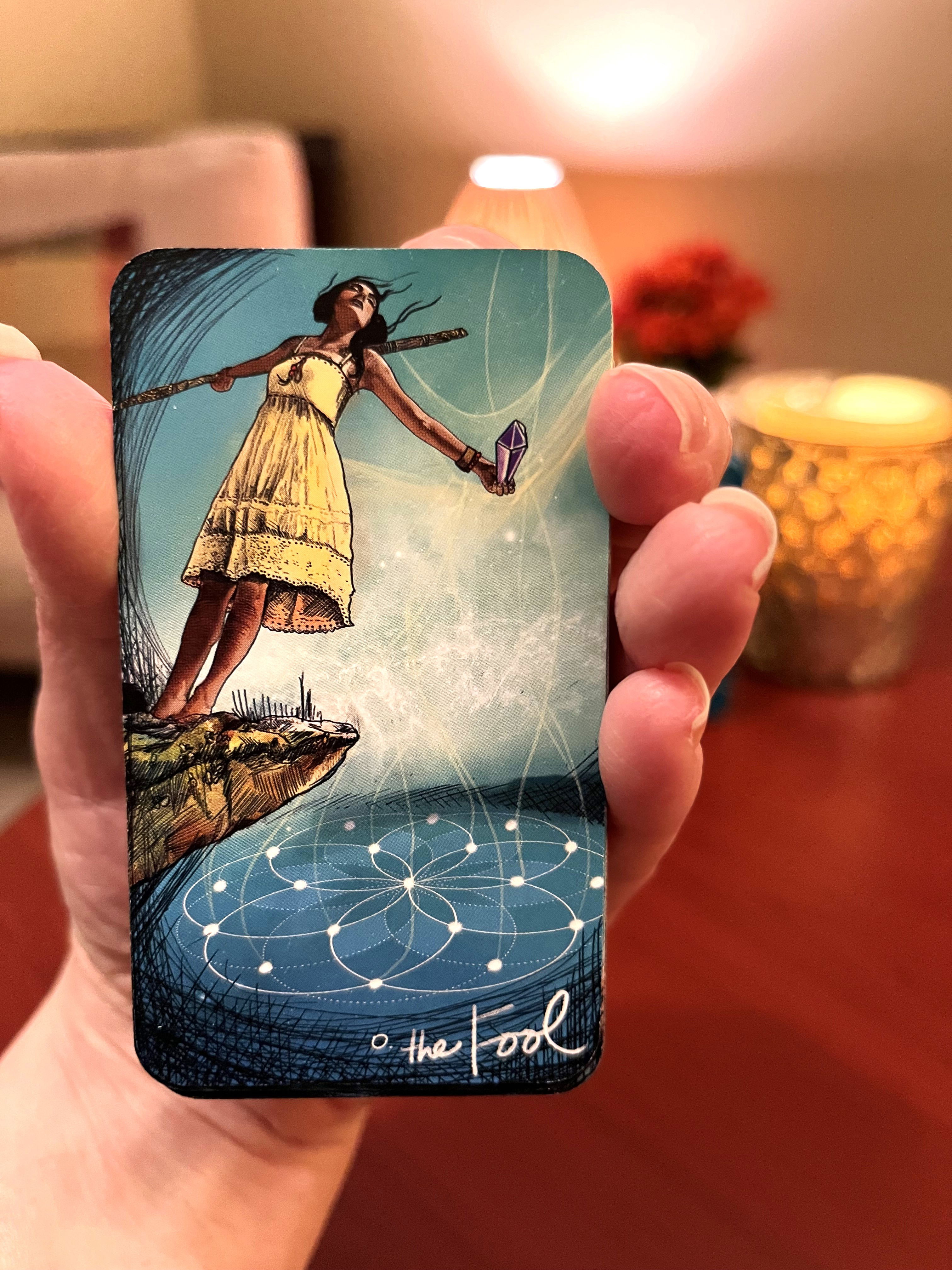 Links for Stocking Stuffers
Links in this list are mostly affiliate amazon links or Writual affiliate links. It helps me a small amount if you use these links. Thanks for your support!
Click on the titles for the links
The Light Seers Tarot Pocket Version
Nightmare Before Christmas Tarot
Prisma Visions Tarot mini in tin
Rider Waite Smith Tarot in a tin
Seasons of the Witch: Imbolc Oracle
Season of the Witch: Yule Oracle
Spells: A Little Deck of Enchantments: 40 Mini Cards for Inspiration
Wild Unknown Tarot pocket version in a tin
Affiliate Links for Ryve Products Discussed in the Blog - all amazing gifts for stocking stuffers and for the new year
Awaken Tarot Deck by Ryve
Purchase Ryve Reflection Cards here
Purchase the Ryve Affirmation cards
Mindfulness Coloring Book link
Stress Relief Coloring Book link
Ryve Green Navy and Beige Journal link
Writual 2024 Tarot Planner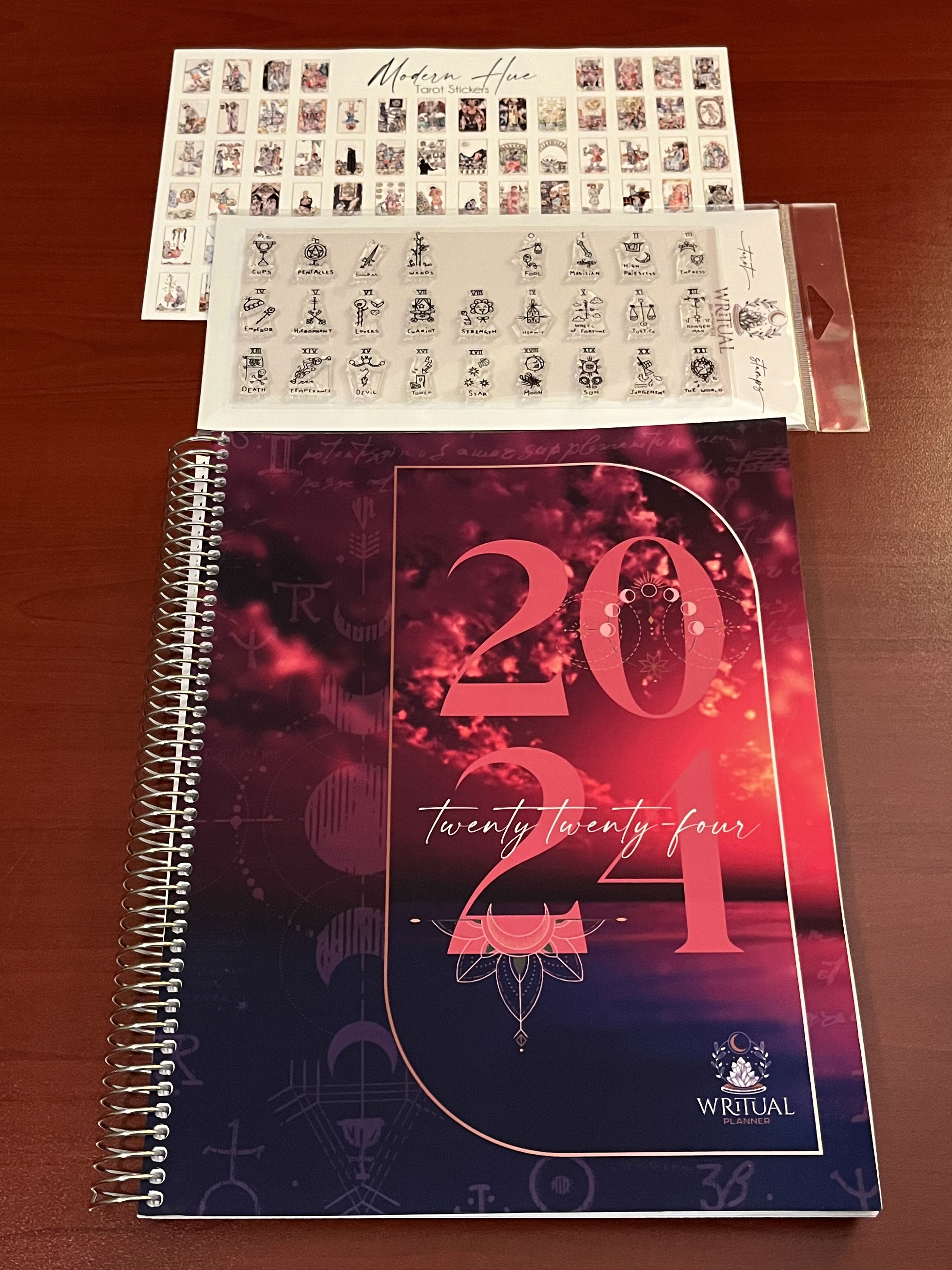 To get 15% off all your Writual products use My Writual affiliate link here and my discount code at checkout - HEALING in all caps - Writual also has tarot candles, mugs, tarot cloths, tarot pouches, tarot jewelry, crystals, tarot planners for kids and adults, etc. Writuals 2024 tarot planner is available to order now. Get yours before the new year!
My novels in the Divining Sisters Series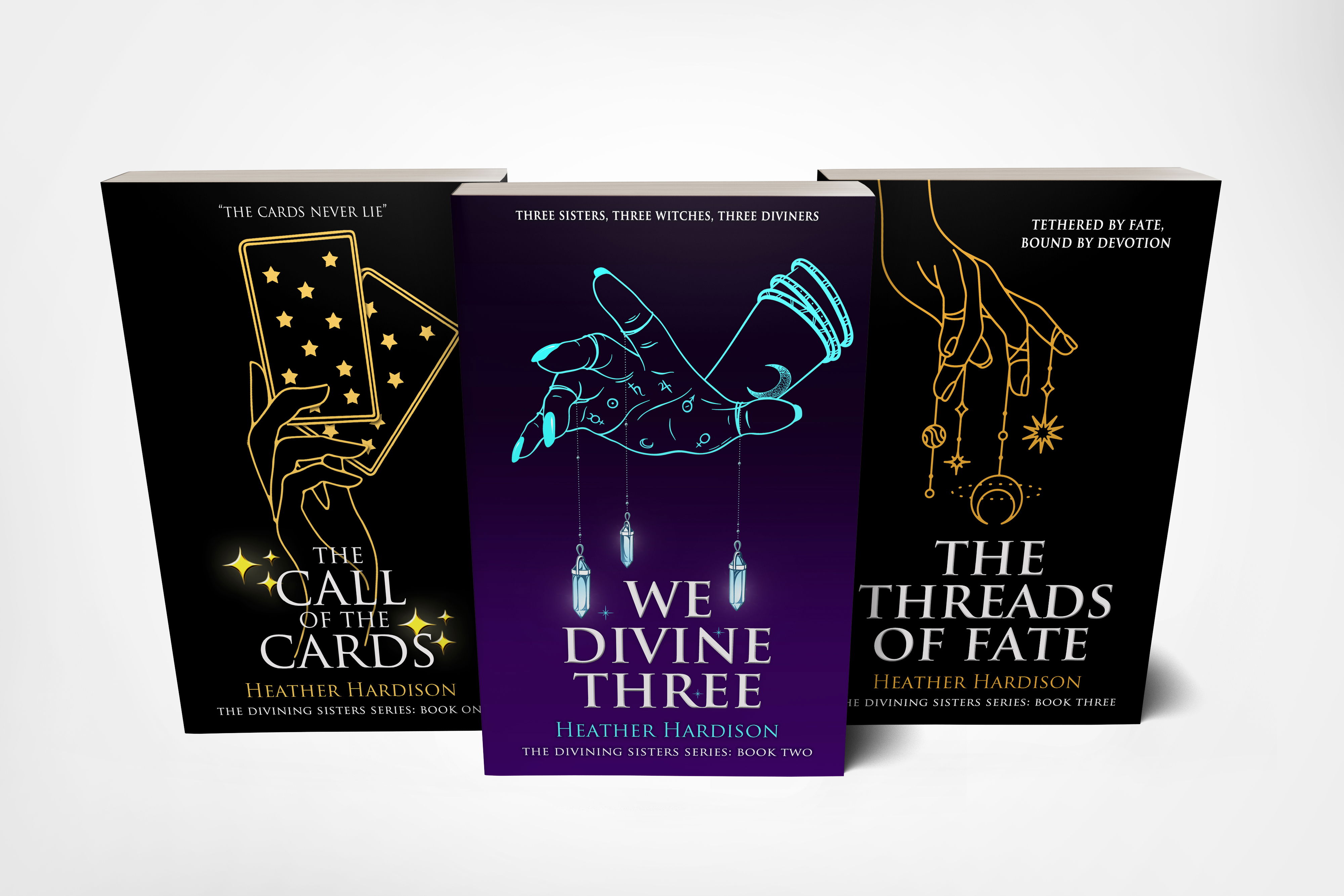 Perfect gift for tarot lovers - my series, The Divining Sisters, is a fictional divination book series featuring tarot and witches and mystics! What's not to love! I'm writing book 4 now - due to release in summer 2024
The Call of the Cards: Book 1 in The Divining Sisters Series
We Divine Three: Book 2 in The Divining Sisters Series
The Threads of Fate: Book 3 in The Divining Sisters Series
Happy Holidays, Cardslingers!