I'm finally ready to reveal the name of my new fictional divination book series dropping this summer - The Divining Sisters Series! I created this artwork for the series shown below.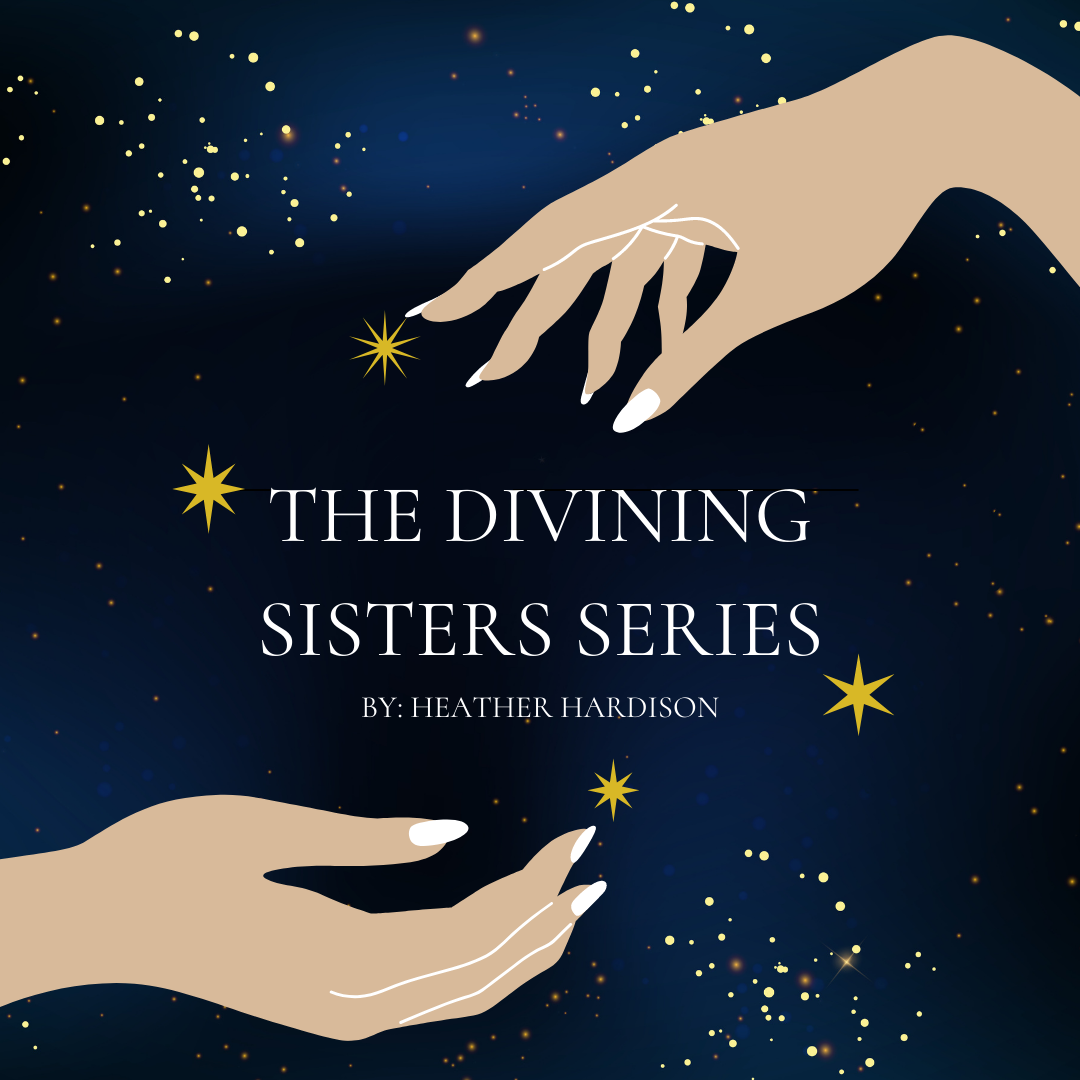 The book cover for The Divining Sisters Series Book 1: The Call Of The Cards was just be revealed on 6/15/22 - see below. The book officially releases on Wednesday, June 29, 2022 on Amazon and Barnes and Nobles. Preorders available now.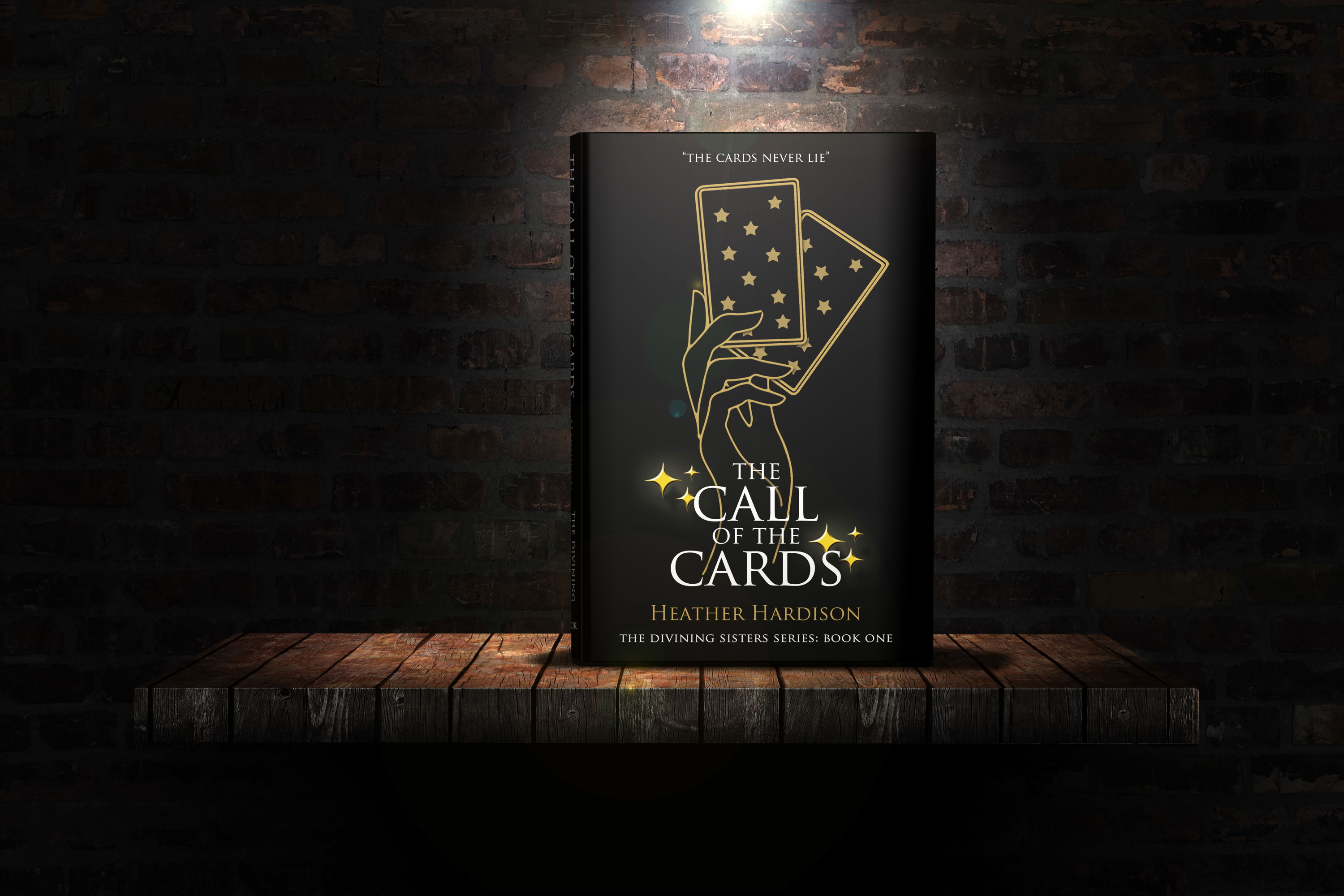 This series follows a group of women who reincarnate lifetime after lifetime and reunite with their coven so they can fulfill a mission of keeping their craft of divination, healing, and magic alive for future generations. There's a focus on reconnecting with past lives in order to heal from those past traumas and wounds so that gifts can reveal themselves and prosper.
There's a great deal of healing that occurs throughout this series, and I'm hoping that inspires readers on their own spiritual awakening journeys and healing journeys. I'm in love with the characters in this book series which includes witches, diviners, mystics, psychics, healers, and lightworkers.
You can follow my author page on Amazon for book release updates. I will be releasing this book in paperback and ebook formats. I'm under Heather Hardison on Amazon. The ebook is currently available for preorders on Amazon, and the ebook and paperback are available for preorders now on Barnes and Noble.
The Call of the Cards Book Blurb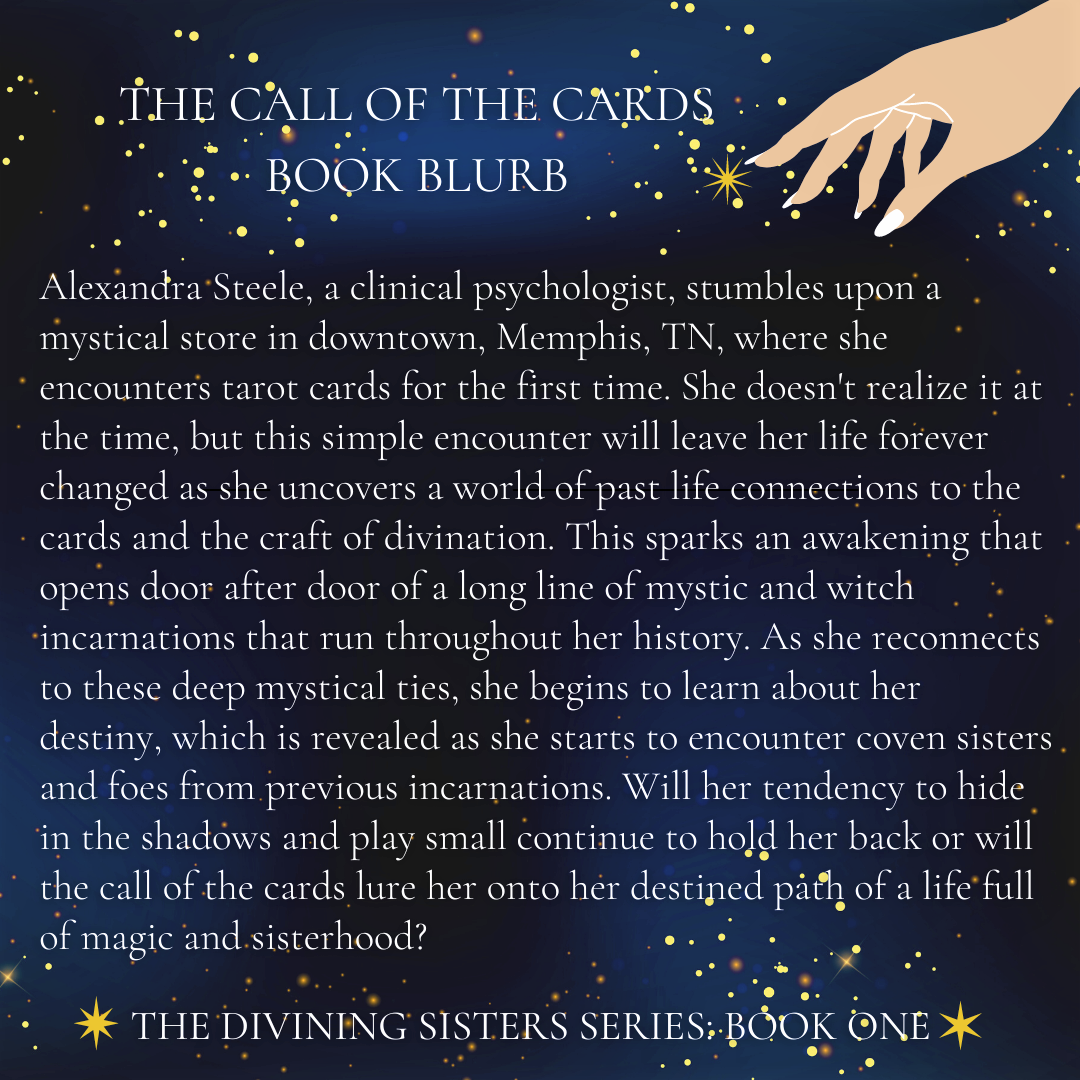 Bonus Podcast Episode Coming Late June
I'm recording a bonus podcast summer episode of Healing Thru Tarot where I'll read you a book chapter and my favorite scene in book 1. Look for that bonus episode to drop right after the book release date on 6/29/22.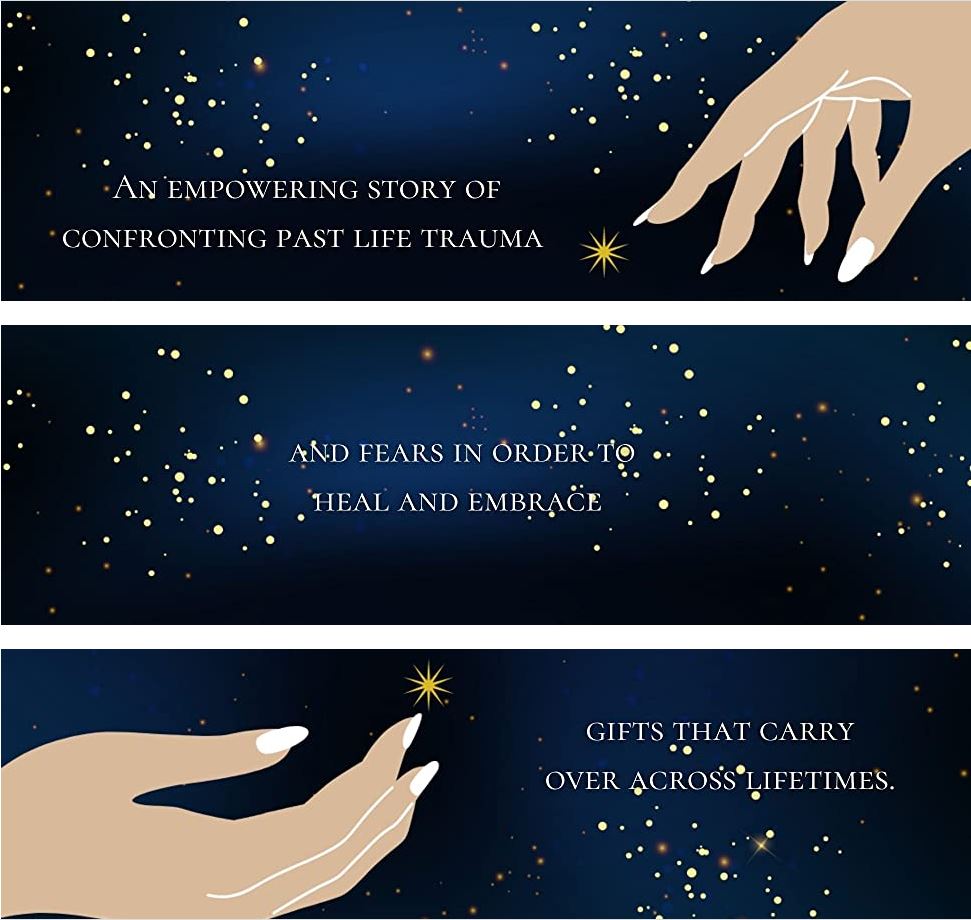 I'm beyond excited to release my first novel and even more excited that I'm already writing the rest of the series. There's so much to explore with my characters.
And check out my brand new author website where you can catch updates on the book release, book quotes, series artwork, and preorder updates - author.heatherhardison.com
Make sure you are following my new author Instagram account @heatherhardisonauthor for all the updates on the book release I share on that account. I'll be sharing quotes from the book there as well.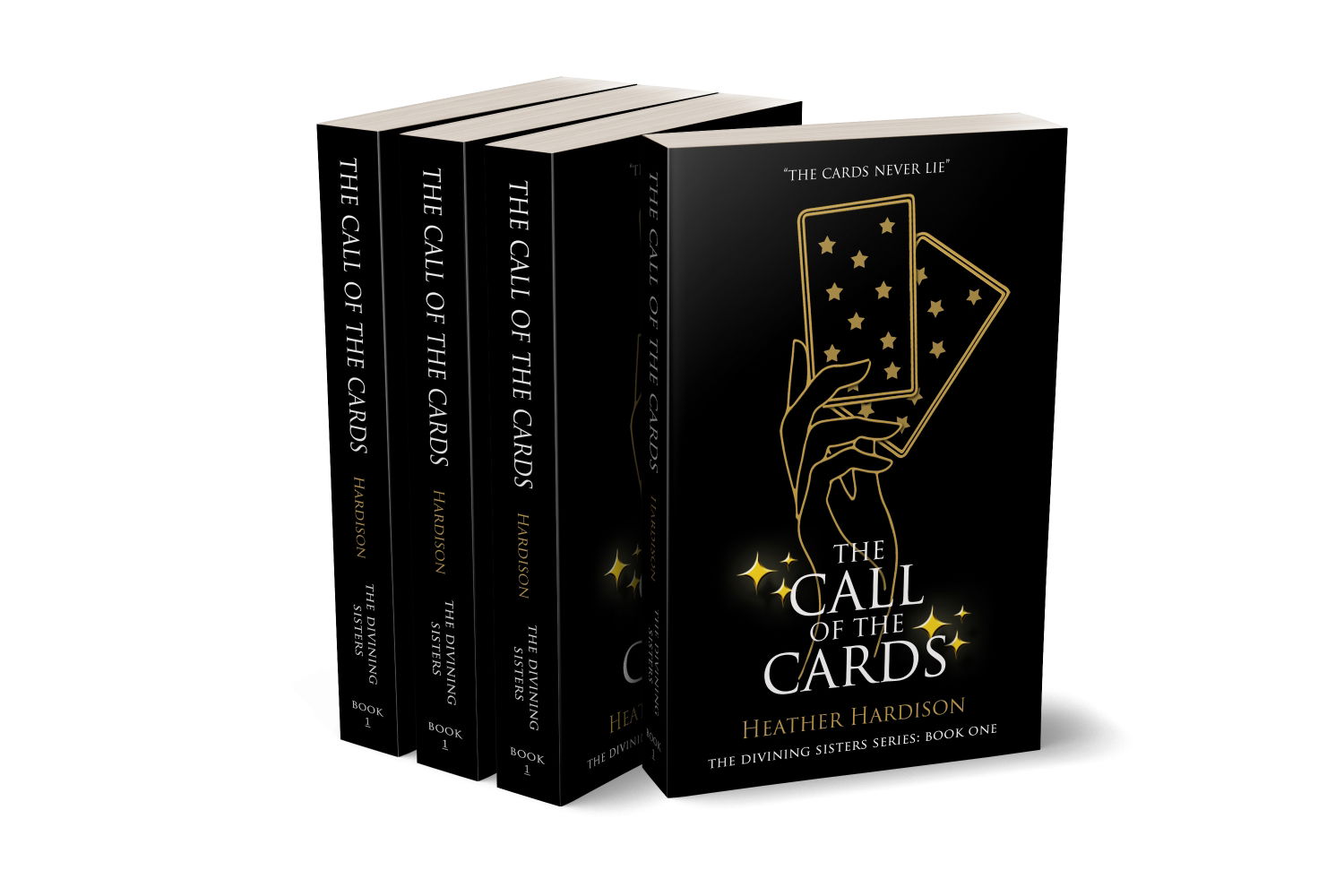 Links discussed in this blog - click titles to go to those pages
The Divining Sisters Book Series Site/Author Website
Preorders for The Call of the Cards on Amazon - ebook preorders available now; paperback coming to Amazon 6/29/22
Preorders for Barnes and Noble - ebook and paperback preorders both available now